| | |
| --- | --- |
| Posted on December 12, 2013 at 7:35 PM | |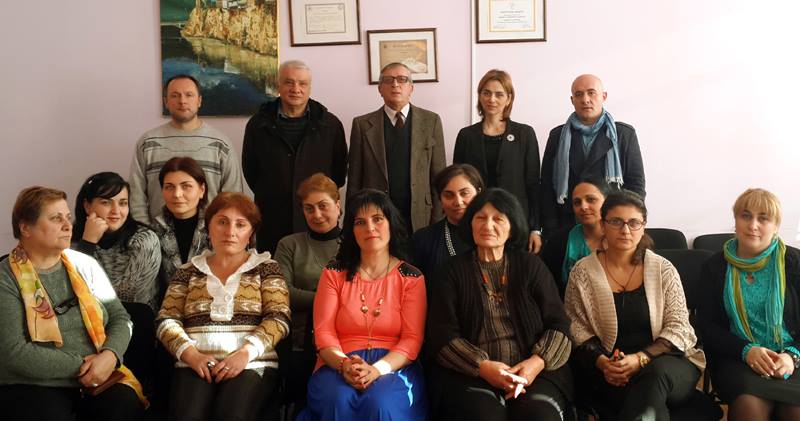 On 5th of December 2013, the head of the Royal House of Georgia, Crown Prince Nugzar Bagrationi-Gruzinski visited The Public School № 202 of Tbilisi, Georgia, for Blind and Visually Impaired where the Crown Prince was warmly welcomed.

The school is actively involved in community activities and is committed to social adaptation of its schoolchildren.

The Crown Prince has been present to every class of the Icon of "St. Matrona" who is a protector of people with disabilities and supplied them with the necessary items for this school. The school will be able to increase their Braille literacy and to improve their reading and learning skills thanks to special education supplies and materials provided by the Crown Prince and other organizations.

For the occasion of the visit of the Crown Prince Nugzar, the children performed a special concert to express gratitude to the Royal House


Categories: None